Webex Contact Center
Maximize satisfaction. Minimize costs.
Create personalized customer journeys that start with digital engagement and move seamlessly to human interaction for the moments that matter most.
Market-leading, customer-loved.

Cisco came to us and implemented a contact center solution that really helped us streamline the calling experience for our frontline and external customers.
Watch Video
See why more customers prefer Webex
TrustRadius compares Webex against Genesys and Avaya.
Workforce Optimization (WFO)
**Scores out of 10, TrustRadius, as of November 2022
Future-proof your business with a market leader.
Over 36,000 companies rely on Cisco to power 3.6 million contact center agents around the world.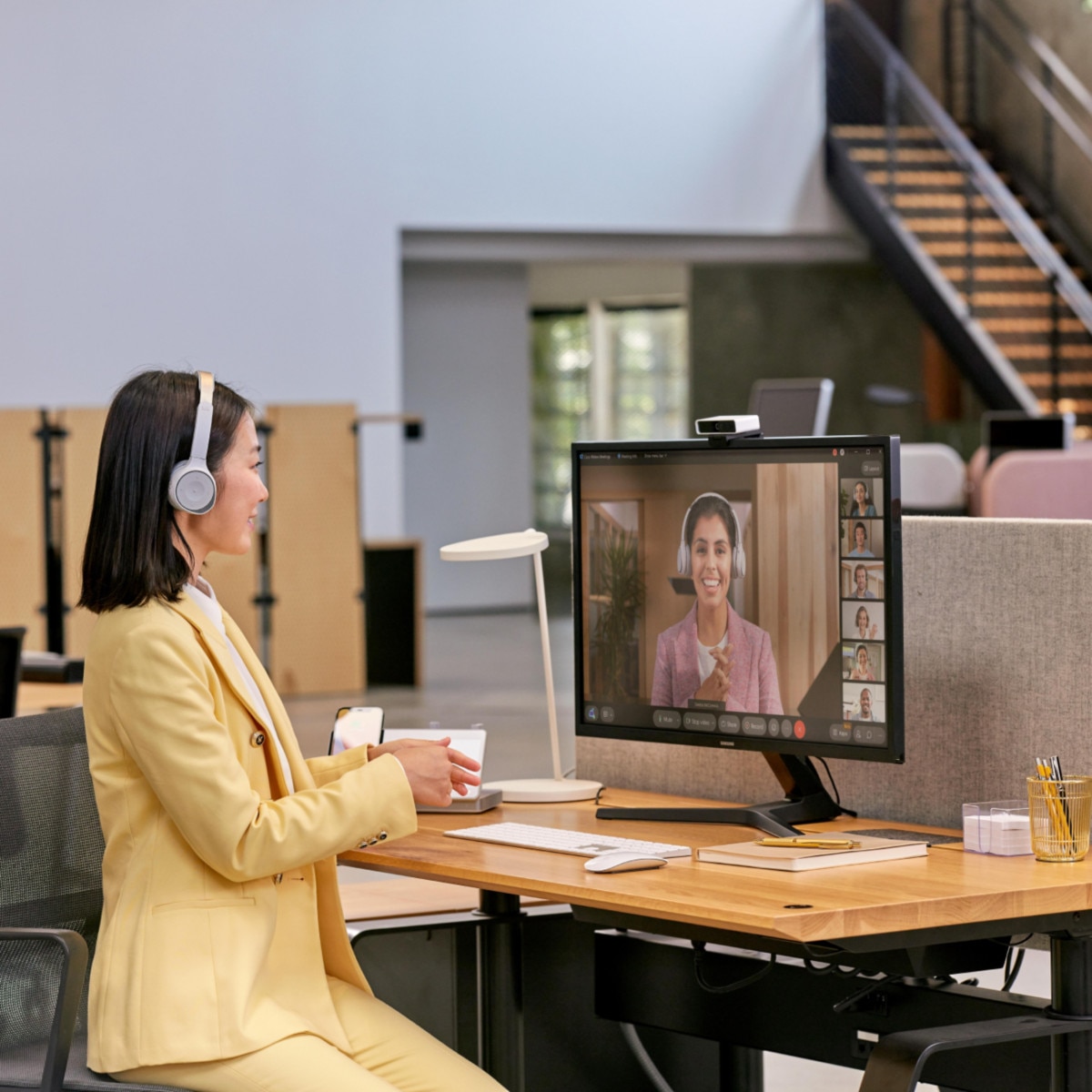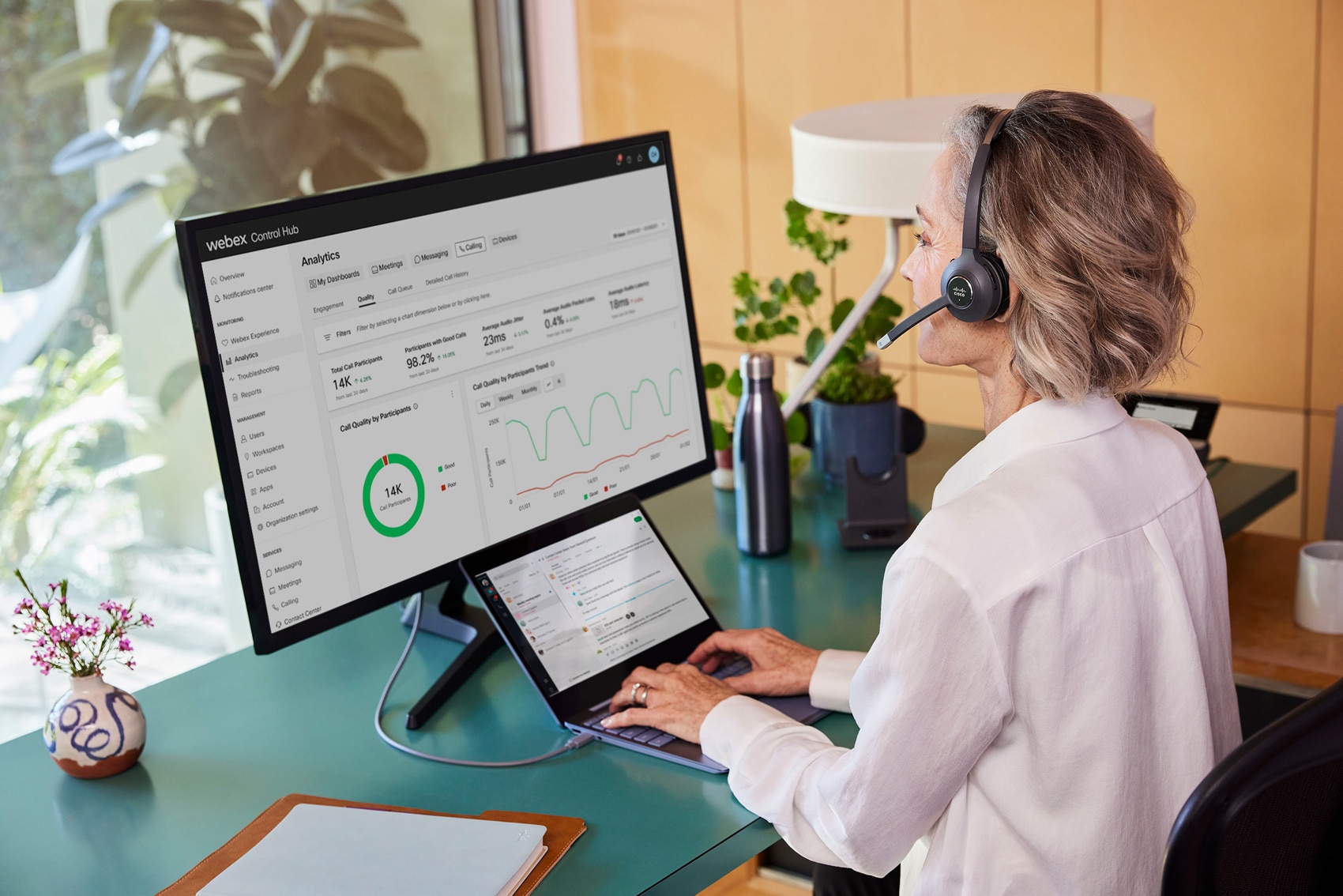 Get started today!
Cisco is a leading provider of both on-premises and cloud-based contact centers, giving you the most flexible options and frictionless migration paths.
Get started by contacting our experts for a migration assessment and cost-benefit analysis, today!