Small Business
Say goodbye to GoTo.
Go to Webex and get 6 months free!

Switch from GoToMeeting to Webex and get secure, higher quality meetings at an affordable price, plus 6 months free*.

Contact us to get this limited time offer!
Why more small businesses love Webex.
Data from thousands of TrustRadius verified reviews.
**Scores out of 10 (as of 1/12/22) TrustRadius
Market-leading, customer-loved.
Webex Meetings is our choice for online collaboration...GoToMeeting is lacking several features.
The simplicity of Webex is what makes the app extremely awesome!
Webex is a game changer. By far the best conferencing and meeting app.
Best app ever made for virtual meetings.
All of the trust. At a much better cost.
Get reliable video meetings from a brand you can trust, in a solution you can afford.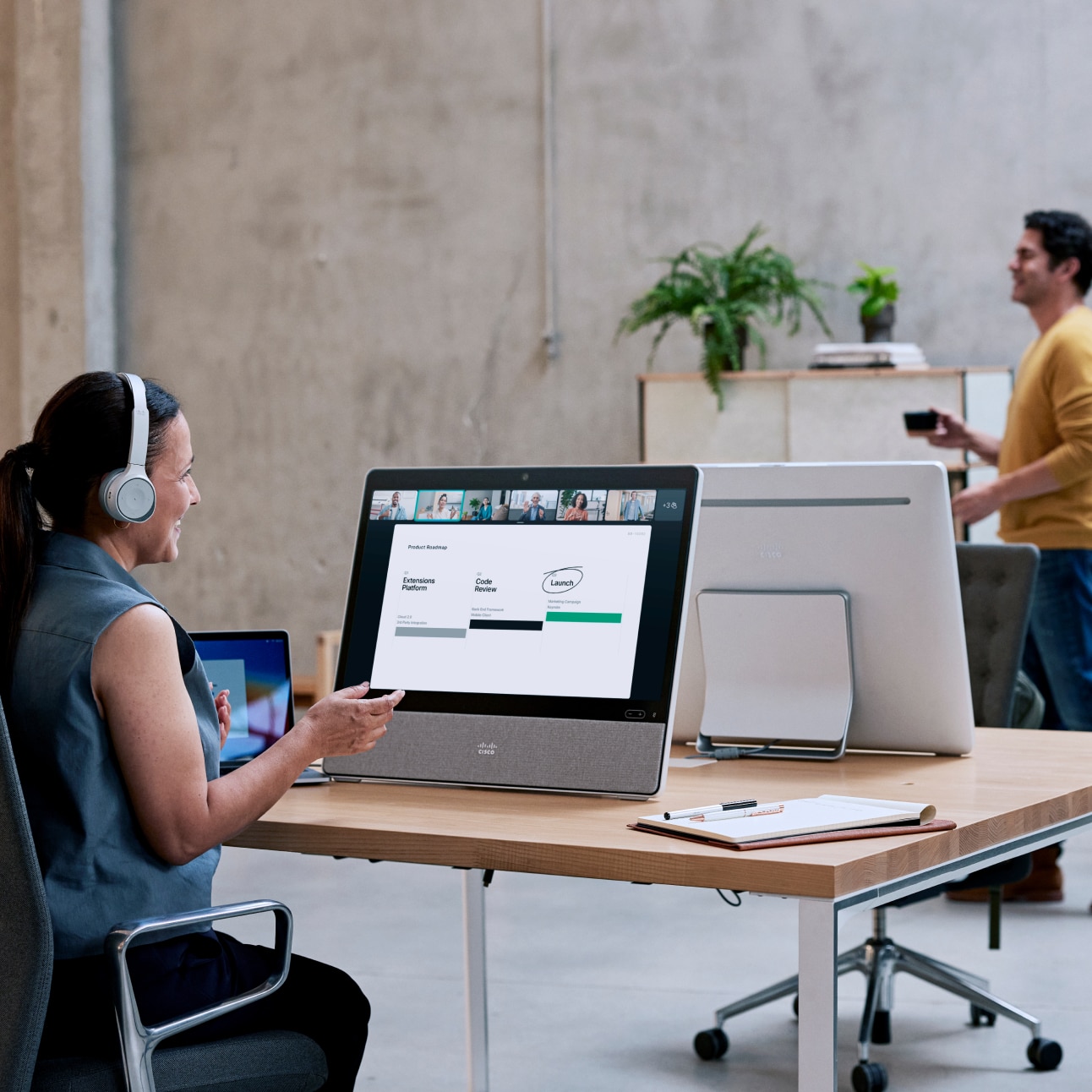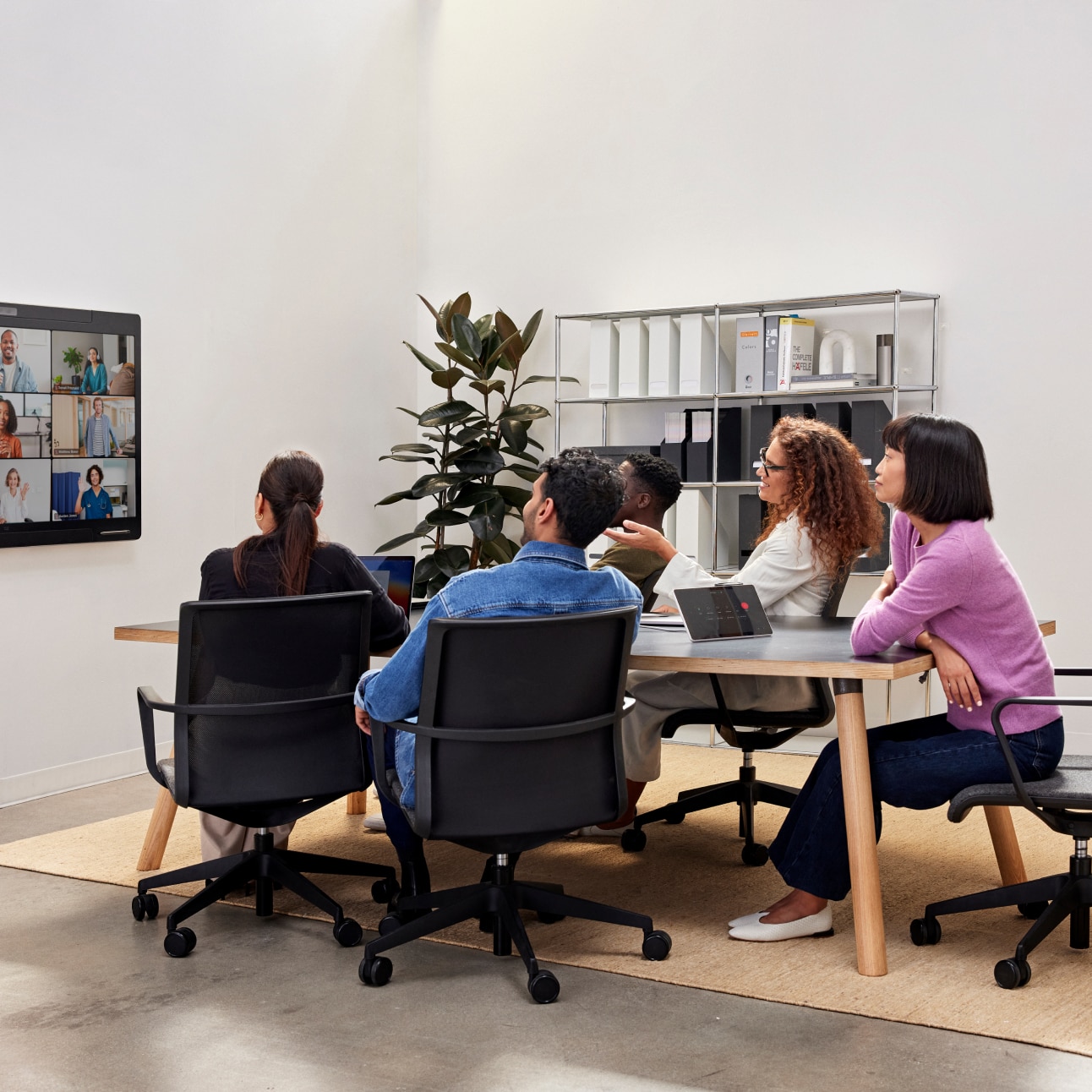 *This offer is only valid for GoToMeeting customers switching to Webex named-user licenses of up to 1000 users. Plans must be purchased direct from Cisco by 11:59pm PST in the United States by July 30, 2022. When you buy a one-year or two-year contract, discounts will be applied for three months or six months, respectively, from the date of purchase, after which all rates will revert to full, regular pricing for the remainder of the contract term. Discounts will not be applied to previous purchases and will not apply to product add-ons, hardware, or other services or products. This discount cannot be combined with other offers or discounts. Offer may be withdrawn at any time. Offer void where prohibited.