Calling innovations
powering hybrid work experiences.
Future-Proof Your Business with Cloud Calling Now
To support hybrid work, businesses must embrace complete digital transformation by updating on-premises phone systems to cloud calling.
Webex Delivers Leading UCaaS Solution
Gartner names Cisco a Unified Communications as a Service leader for Webex for the 4th consecutive year. See why.
Secure, reliable
cloud calling.
Trusted by 45 million users every day worldwide.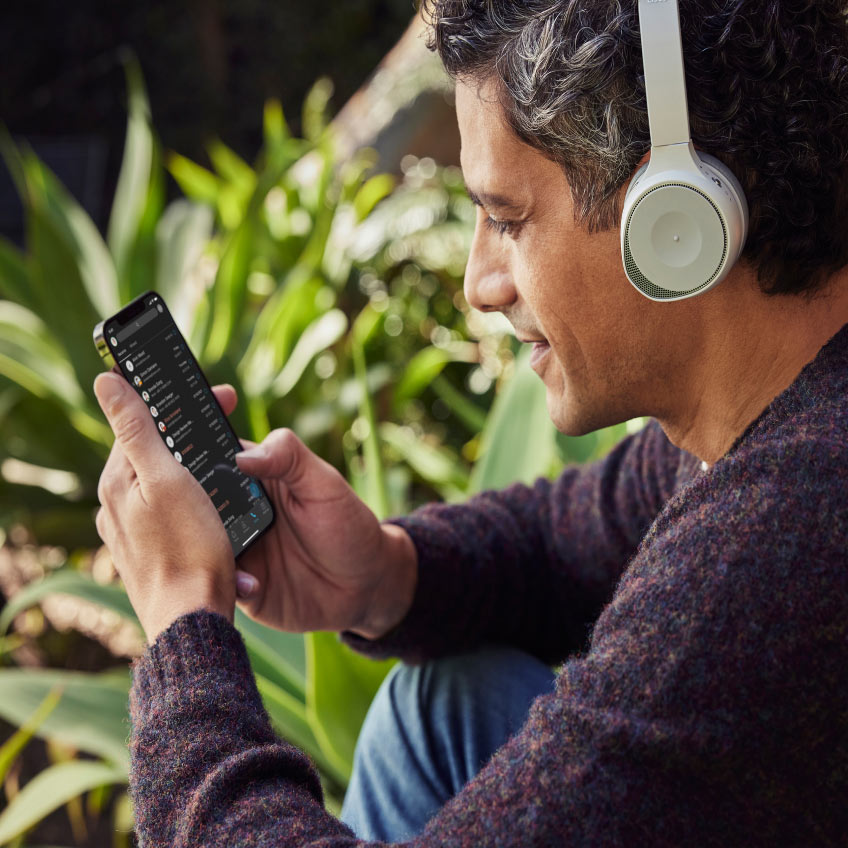 Bring it all together
Integrate meetings, messaging, and contact center into the calling experience for the most complete collaboration portfolio.
Enable enterprise-class experiences
Get performance and control at scale with powerful VoIP calling features and single-pane-of-glass management.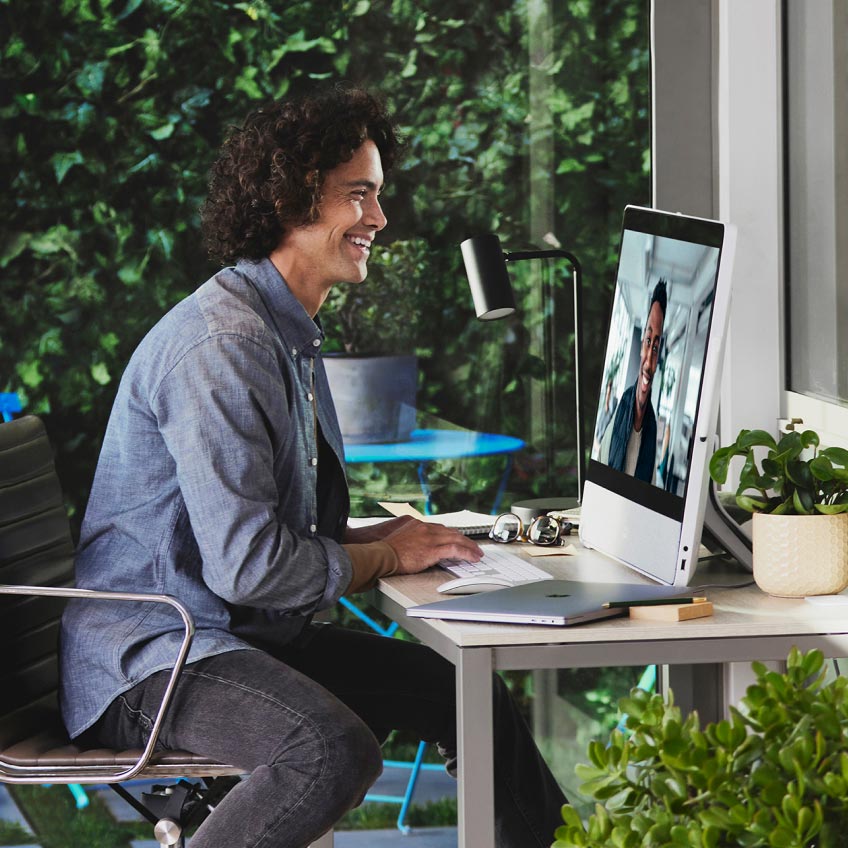 Easily migrate to the cloud
Make the cloud transition without disruptions and move site-by-site, location-by-location, or user-by-user.
Webex Calling for
businesses of all sizes.
Reduce operational costs, improve productivity, and increase revenue when you move mission-critical calling services to the cloud.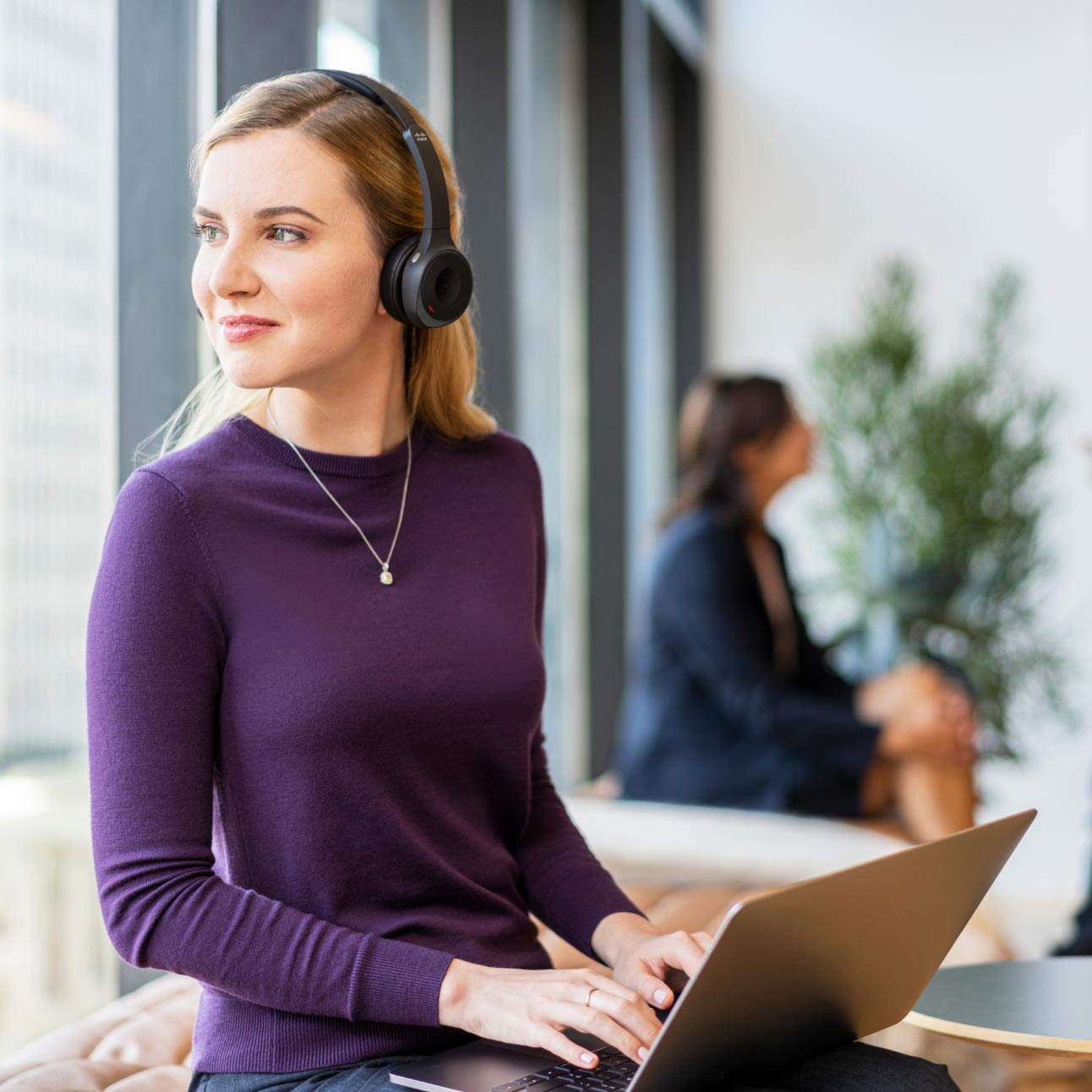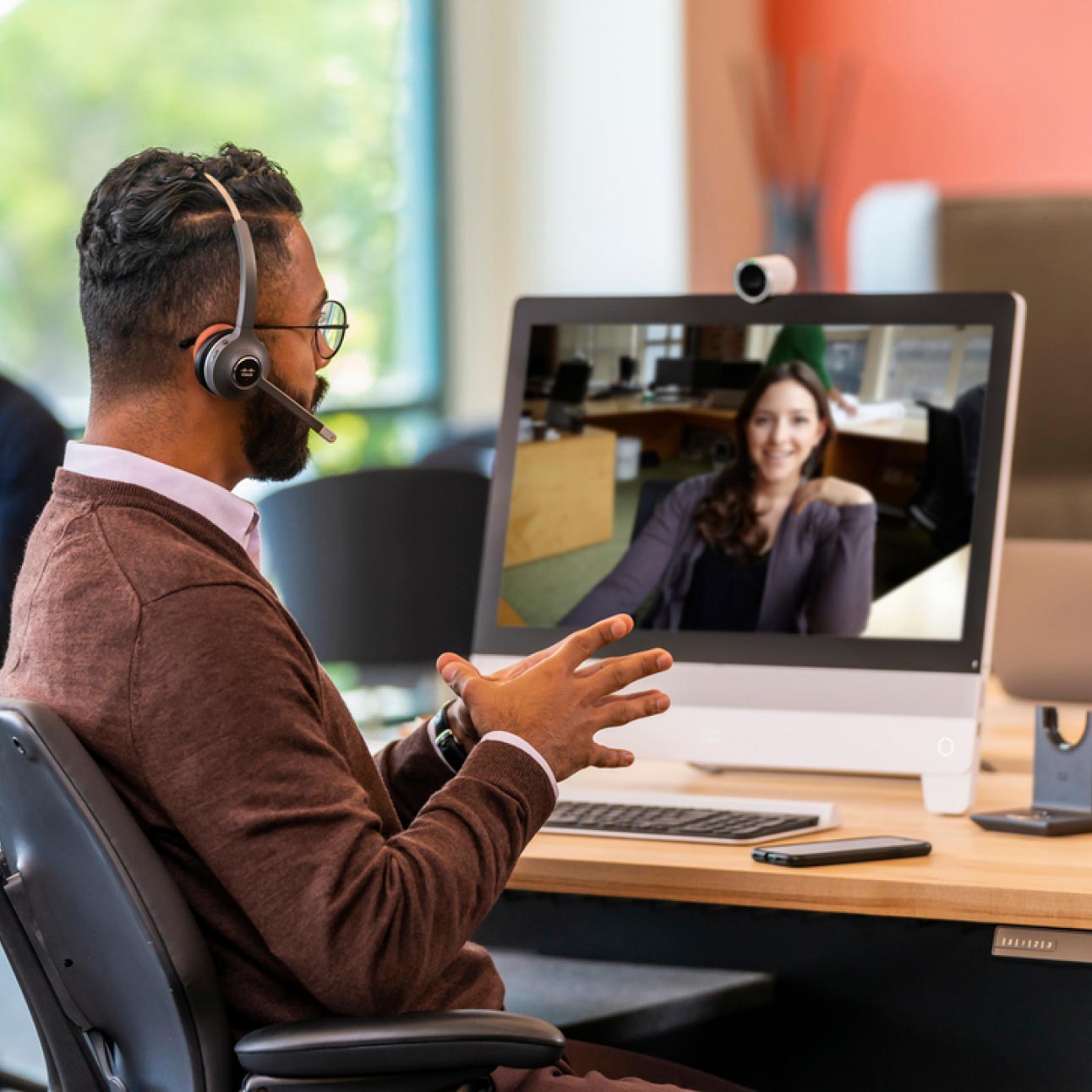 Dedicated Instance.
Make it your own.
Customize your experience with
enterprise-grade features and
carrier-grade reliability.
Build off familiar UCM experiences
Safeguard the user experience with updated clients, devices, and endpoints for every hybrid work situation—from room devices, to desktops and headsets.
Streamline workflows and processes
Bring your UCM-based third-party applications to the cloud and discover more with the Cisco Ecosystem Exchange.
Maximize control with a dedicated cloud service
It's your cloud service. Coordinate integrations and upgrade schedules on your time.
Empowering excellence with better collaboration.

Webex Calling has enabled the Broadcom voice team to complete our on-premise migration to the cloud of 25,000 users across more than 100 sites and offices globally over the course of just four weekends.
Read More
Leading the industry in VoIP calling.
Cloud Calling Comes in All Shapes and Sizes
See how you can integrate cloud features to create the perfect balance for your unified communications needs—whether on-prem, in the cloud, or a mix of both.
Webex vs. Microsoft Teams: Understanding the Advantages
Explore two major collaboration platforms—Webex and Microsoft Teams—and learn why ZK Research thinks Webex wins in several key areas, including enterprise calling.
Your Unified Collaboration Experience
Experience the enterprise-grade, secure, and seamless cloud calling solution.
Cloud calling is a type of unified communications as a service (UCaaS) that provides secure and scalable voice communication services through a third-party host. With cloud calling, organizations of all sizes can operate their entire business phone system through their internet connection. Moving calling operations to the cloud allows organizations to replace their traditional PBX system.

What are the benefits of cloud calling?

Moving phones to the cloud eliminates the outdated need for employees to be in close physical proximity to the company's on-premises phone system. If employees have access to the internet, they can access their phone lines from anywhere. Other benefits include:

Having a business number ring on any device, anywhere
The elimination of traditional telephone hardware and wires
Flexibility to quickly add new extensions or lines without outside help
Built-in security that protects sensitive data
Scalability for hybrid work models
Advanced features and capabilities

What are some of the features of cloud calling?

Cloud calling provides many useful features that can enhance every phone call. At the click of a button, users can:

Record calls to transcribe or share them
Merge calls or switch to a conference
Hold or transfer calls
Answer a colleague's line
See who is calling or waiting

Most importantly, a cloud calling solution will significantly enhance organizational collaboration. Platform integrations with other tools like video conferencing and instant messaging enable a unified experience that facilitates smooth and efficient remote work, team collaboration, and customer interactions.

How can my organization migrate to the cloud?

Transitioning calling operations to the cloud may sound like a cumbersome undertaking, but proper preparation can simplify the move and ensure business operations run uninterrupted during the change. The following steps will help make the process as smooth as possible:

Define your requirements
Select the vendor partner that meets your needs
Form your rollout strategy
Start hybrid
Document your call flows