PBX Systems: What you need to know.
Definition: PBX stands for Private Branch Exchange. A PBX system is a private internal telephone system that enables internal and external communication. PBX phone systems connect multiple extensions within an office to each other—effectively consolidating multiple phone lines into one—as well as to a small number of outside lines.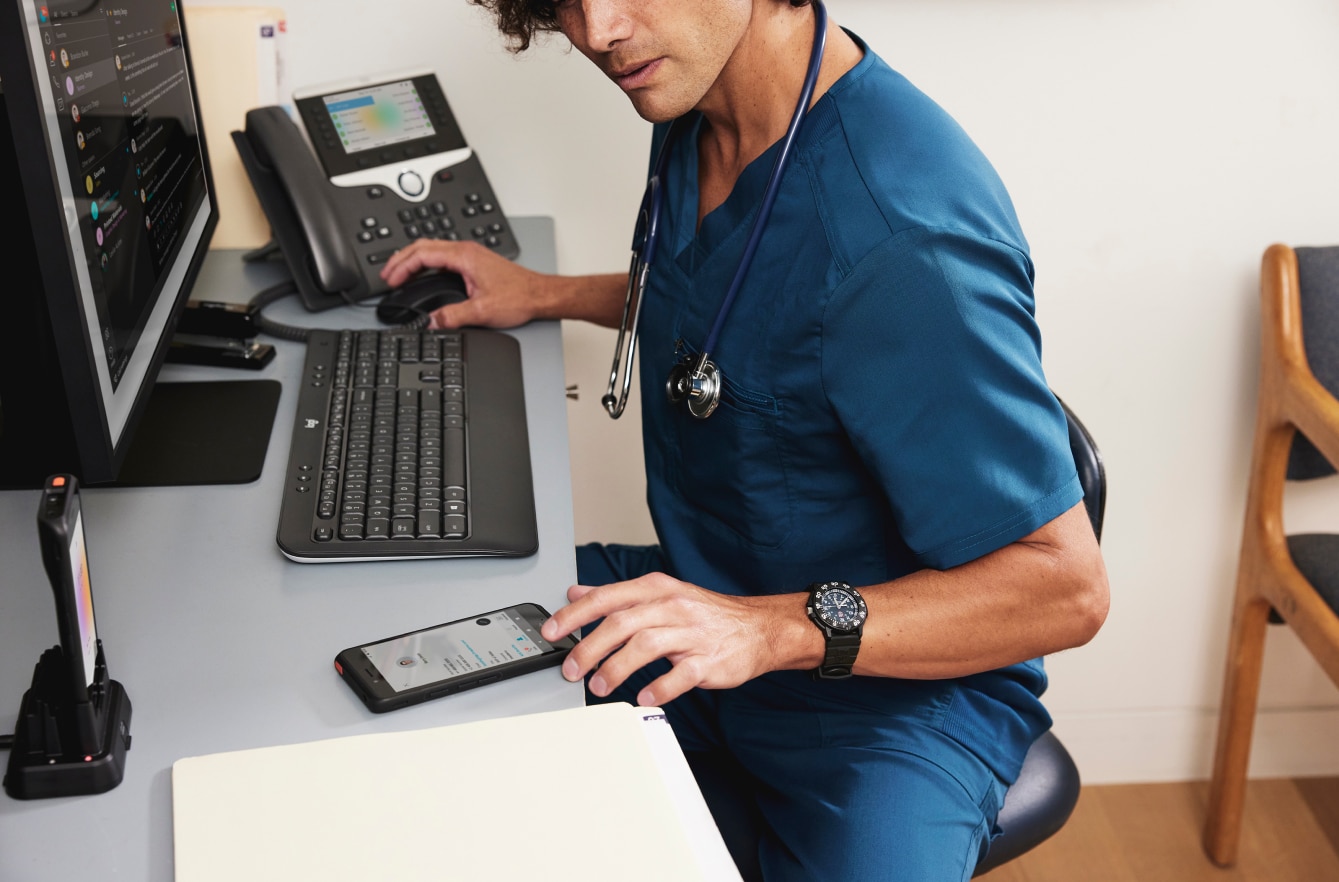 Related reads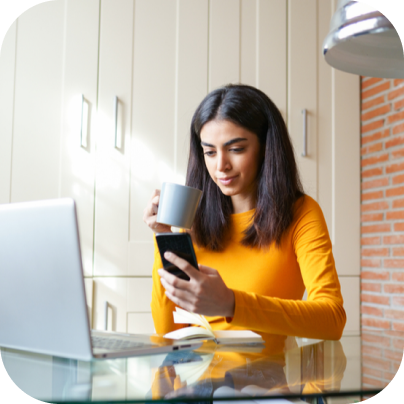 12 reasons to replace your SMB's phone system with a cloud calling solution
Is your business still using a traditional PBX phone system? As systems age and older phones become obsolete, you're left bearing the costs of managing calling infrastructure.
How cloud calling can help your SMB succeed in the hybrid work era
With the growing prevalence of remote and hybrid work, keeping your small business connected has never been more important.