A cloud calling system as mobile and adaptive as your hybrid workforce.
Aragon Research Globe™ Leadership
Webex is again positioned as an industry leader for unified communications and collaboration (UCC).
Zero downtime with survivability options for any deployment
Webex Calling survivability ensures calling is always available
Enterprise-grade calling in the palm of your hand.
Webex Go extends capabilities to a dedicated business line on your personal mobile phone.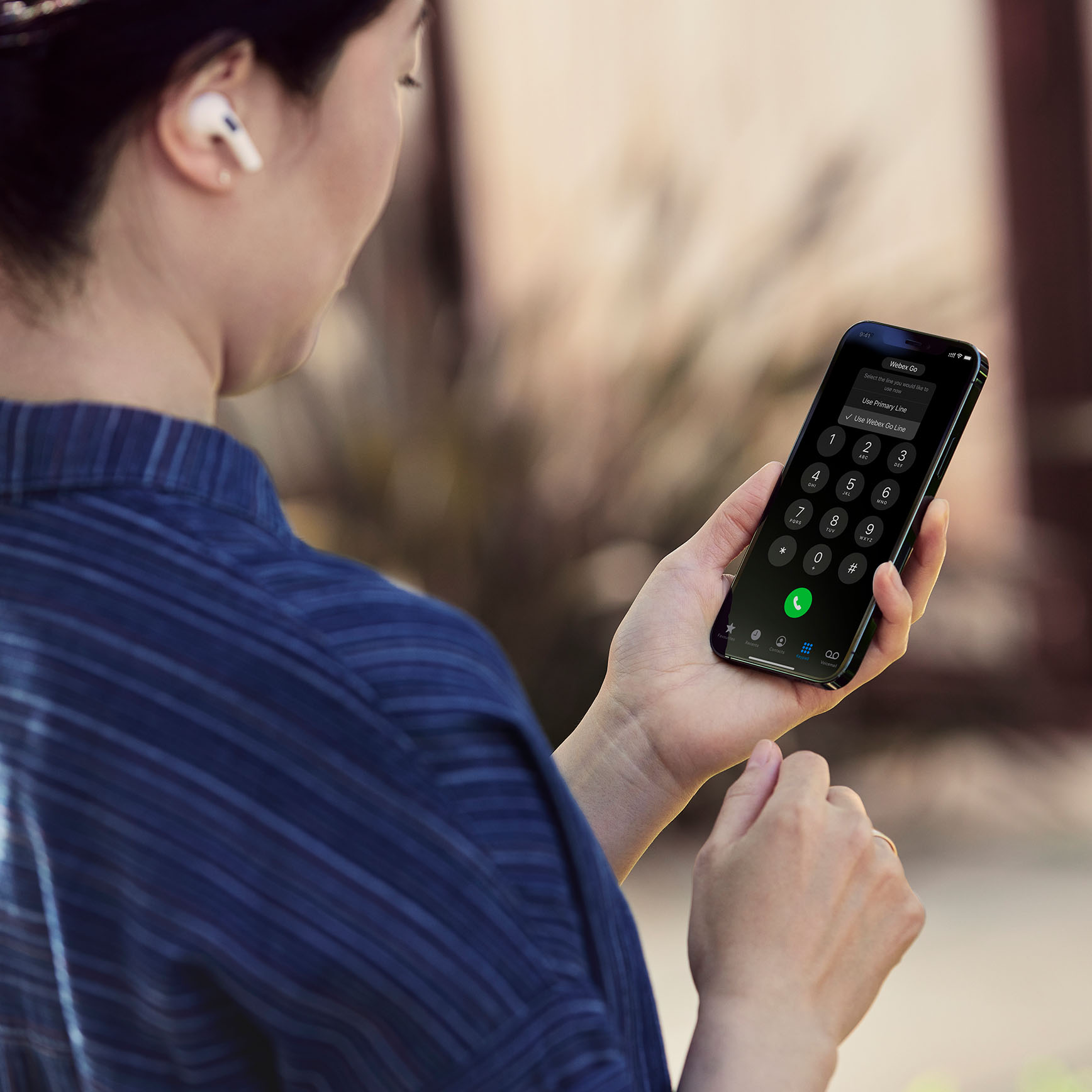 Efficient communication and collaboration, anywhere.
Webex Calling delivers a cloud-based phone system that's as powerful as it is flexible.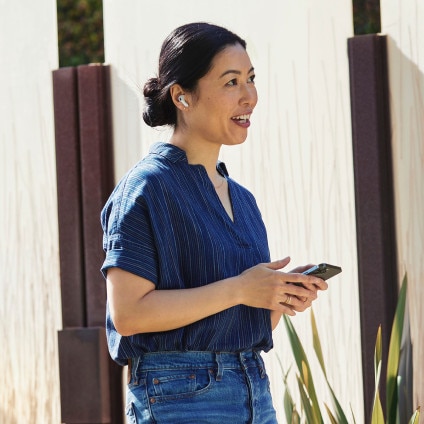 Anytime, anywhere communications
With the ability to make and receive calls across any device, your teams have the freedom to work from the office, at home, or even on the go.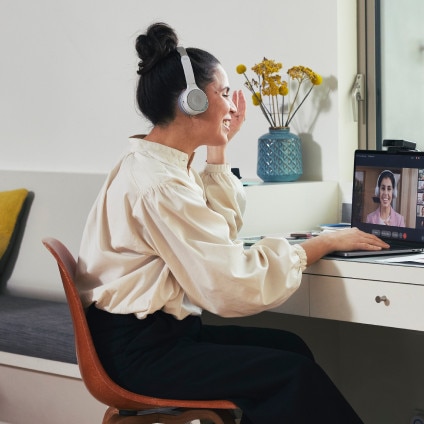 One powerful collaboration experience
Webex combines calling, meetings, messaging, and team collaboration capabilities into one easy-to-use solution that empowers teams of all sizes to get work done.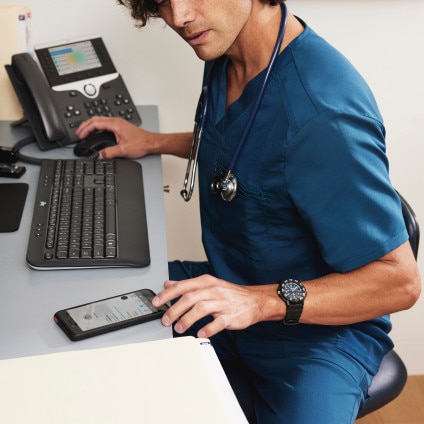 Simple management
The control you need, with the simplicity you expect. Get an intuitive interface for IT administration, and a self-care portal that gives users control over basic settings and preferences.
Flexible cloud migration
Transition your organization to the cloud at your own pace with synchronized directory and dial plans that allow for mixed cloud and on-premises networks.
The cloud calling market leader.
Building on over 50 million Cisco cloud calling users, Webex is the go-to communication and collaboration solution for businesses of all sizes.
AT&T

Broadcom

Manpower Group

Office Depot

Textron

T-Mobile

University of South Australia
Empowering excellence with better collaboration.

Webex Calling now has given the user a far superior calling and collaboration experience. Now users have one app to control everything from calling, meetings, [and] messaging [to] team space for collaboration—and you can easily transition from one channel to another on any device of your choice.
Read More
Simplicity with enterprise-grade power.
Bring a powerful cloud calling system to your hybrid workforce—all in one easy-to-use solution.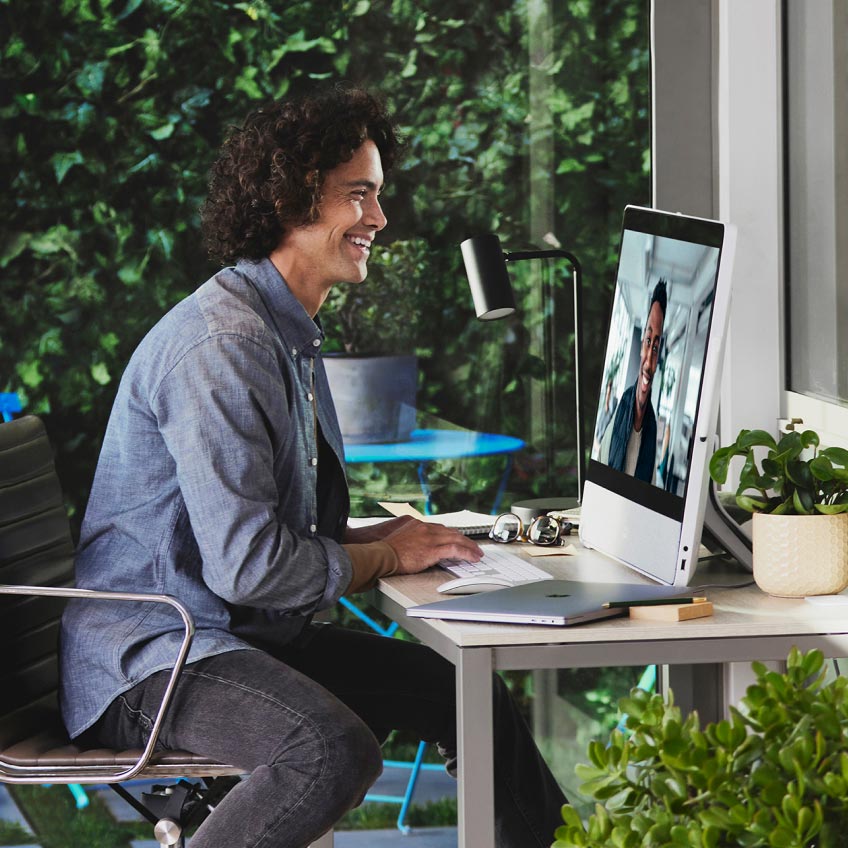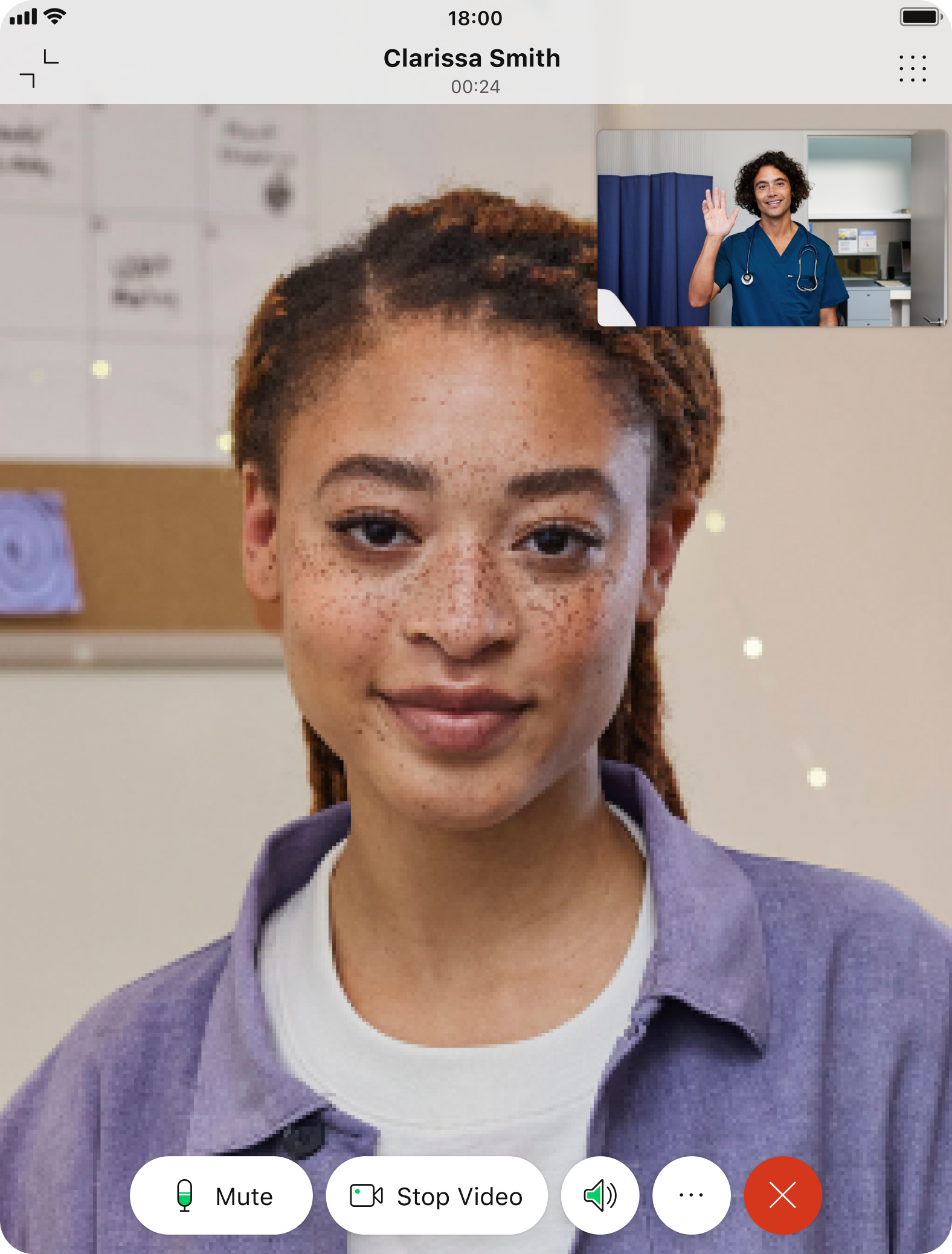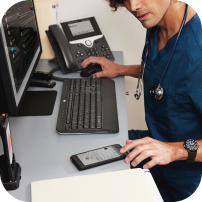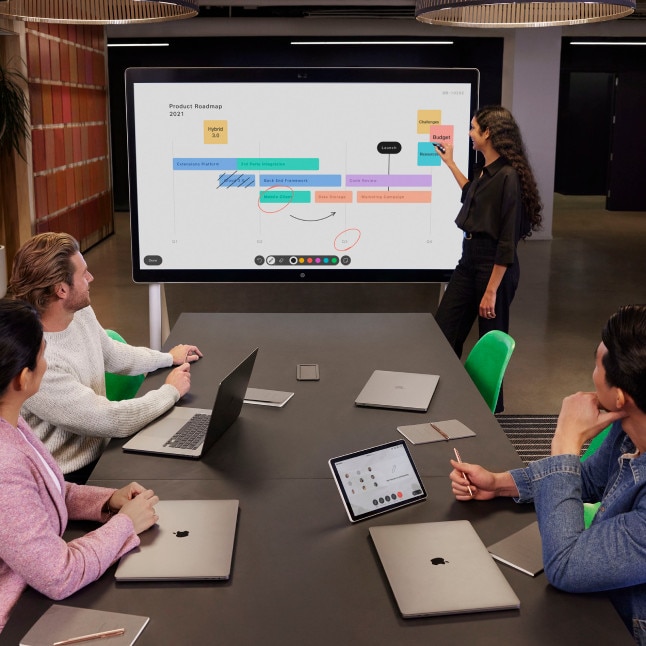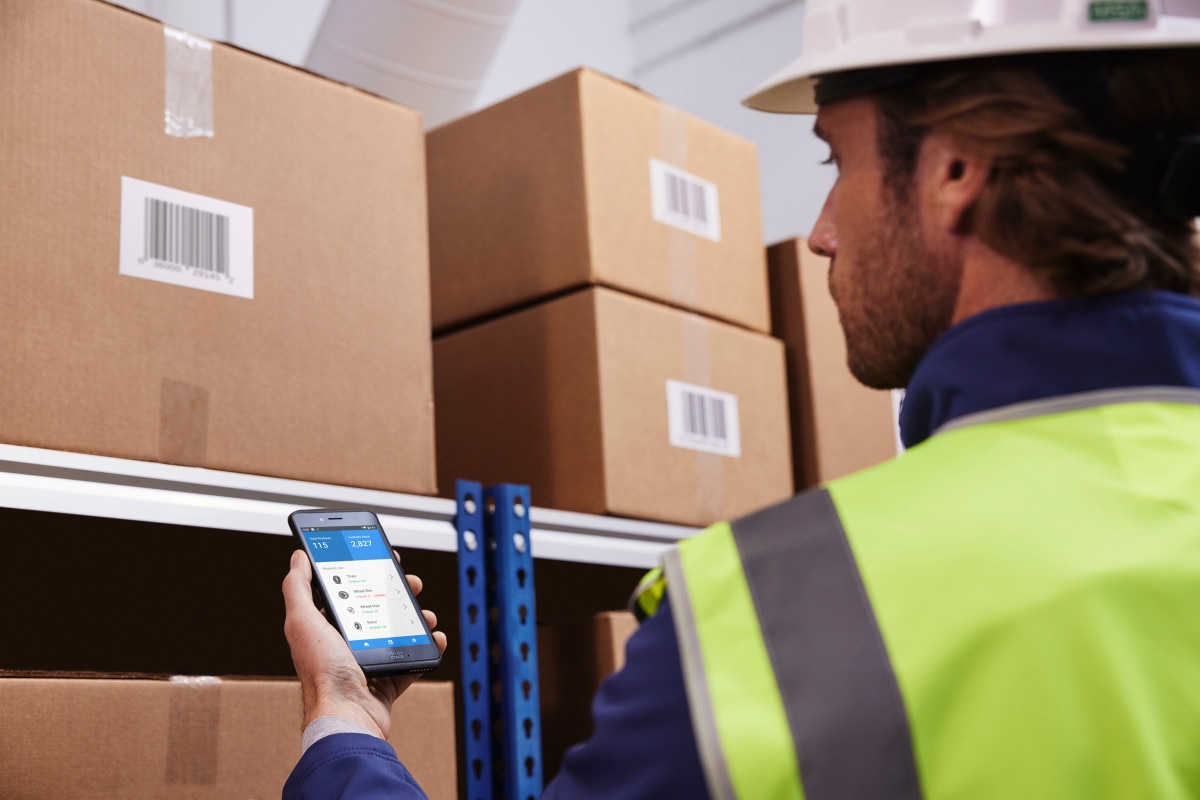 Cloud calling with greater control.
With Webex Calling, you have a dedicated private cloud service* option when higher levels of customization are required. Decide on integrations and how you connect with flexible global coverage.
*Some restrictions apply
An experience you can trust.
A complete collaboration platform engineered from the ground up with security, quality, usability, and dependability in mind.
World-class security
Get peace of mind knowing that Cisco-grade security was built into Webex from the ground up to protect your corporate data and privacy at every turn.
Top-tier reliability
Avoid business disruption for your teams and customers with redundant data centers around the globe continuously providing superior cloud availability.
Global inclusivity
Deploy calling capabilities that meet local regulations and compliance requirements for all markets served, giving everyone around the world the ability to connect.
Media optimization
Ensure smooth audio and video experiences with built-in media optimization that works to reduce bandwidth usage and latency.
One central admin portal
Give administrators exceptional control with one comprehensive portal that provides complete integrated service management.
Thorough data and analytics
Get advanced analytics and reporting for Webex services to ensure business efficiencies and improve user experiences.
Experience more from Webex.
Get the most complete collaboration solution.