Apps that amplify your work.
Explore our available integrations at the Webex App Hub.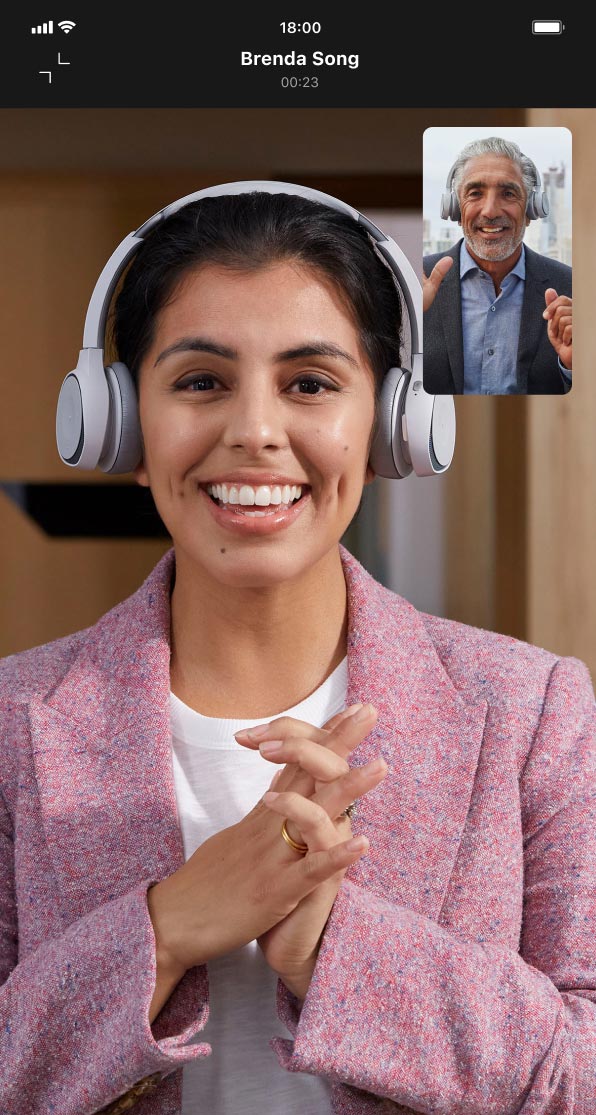 Easily make, schedule, and join Webex Meetings with Google Workspace integrations.
Bring calling, meeting, video conferencing, and content management together with Microsoft integrations.
Join meetings securely and share your screen directly from iOS devices so you can collaborate more effectively on the go.
Integrate Webex Room Kit Mini with Samsung display solutions for seamless collaboration experiences.
Integrate Webex and Workplace from Facebook to power an inclusive culture and an engaged workforce.
Integrations.
Create seamless collaboration experiences and increase productivity with bi-directional Webex integrations.
Ideate and brainstorm. Embed Miro boards into the Webex App.
Elevate visual collaboration. Add Mural to the Webex App.
Resolve support tickets, fast. Schedule and join Webex meetings directly from Zendesk.
Keep sales moving. Meet, message, and call from inside Salesforce.
Share and collaborate. Work together on Box documents from within the Webex App.
Present with impact. Deliver dynamic presentations with Webex and Prezi.
Powerful integrations for your business from our partners.
Video streaming & recording portal
Archiving, eDiscovery, & supervision for messaging
Immersive meeting room content
Webex + meeting room analytics
Meeting room signage & availability
Synergies between vendors & meeting technologies
Build your own app integrations.
Come build the future of business team collaboration on the Webex Platform.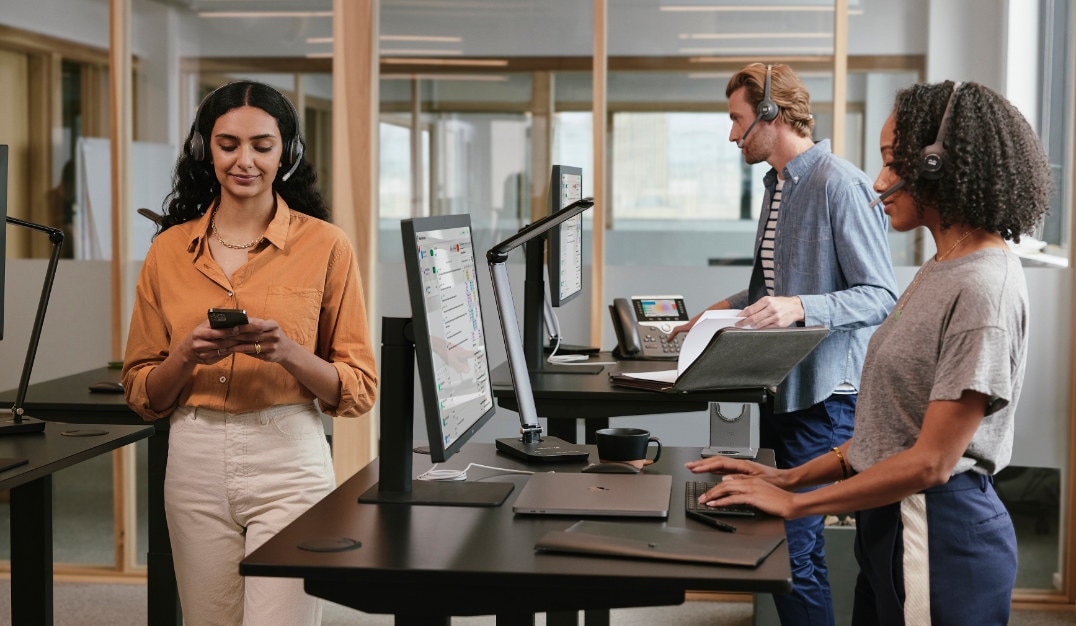 Webex APIs for messaging
Through Webex APIs, SDKs, and widgets, your developers can integrate solutions with the Webex suite, or directly embed audio-video cloud calling and team collaboration right into your own native applications.
Start Developing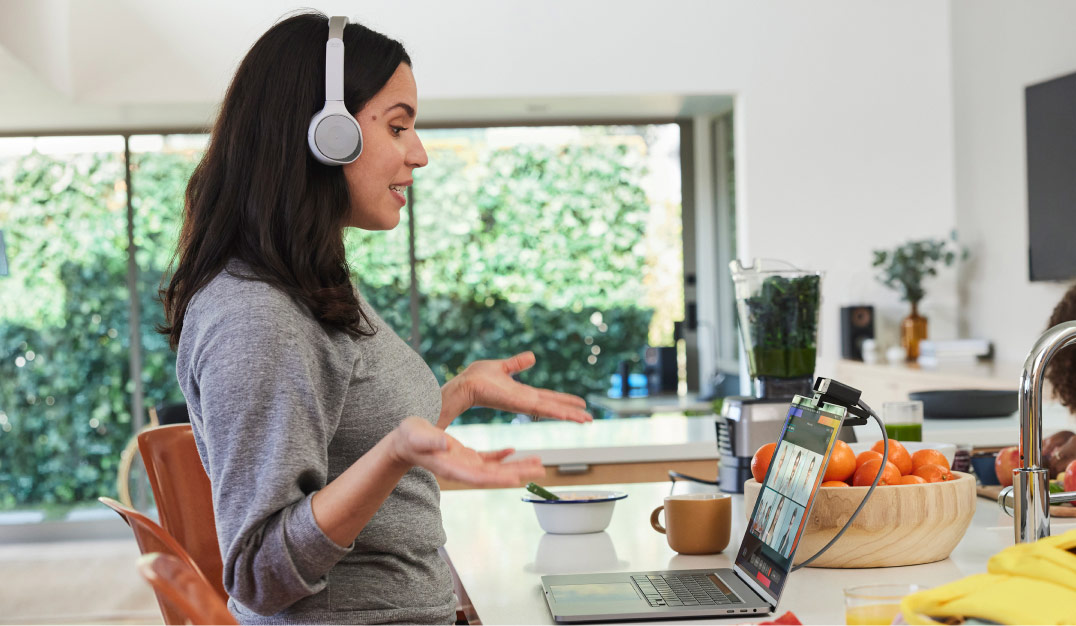 Webex APIs for meetings
Integrate the best meetings experience with the productivity tools that you currently use. Developers can leverage Webex APIs to provide users with simple, modern video conferencing that offers the easiest schedule and join experience.
Start Developing