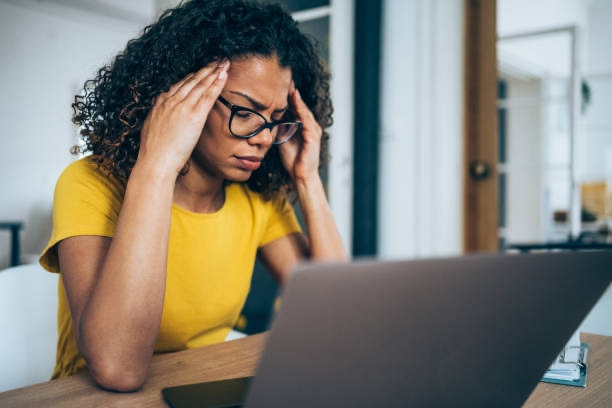 The cure for video fatigue⁠-new research reveals how to combat fatigue and create a vibrant hybrid work culture.
Learn More
What is hybrid work?
Definition: Hybrid work is a flexible work model that supports a blend of in-office, remote, and on-the-go workers. It offers employees the autonomy to choose to work wherever and however they are most productive.