Webex Calling, a G2 leader for 4 years.
Get a powerful cloud phone system that lets you make and receive calls on any device, anywhere.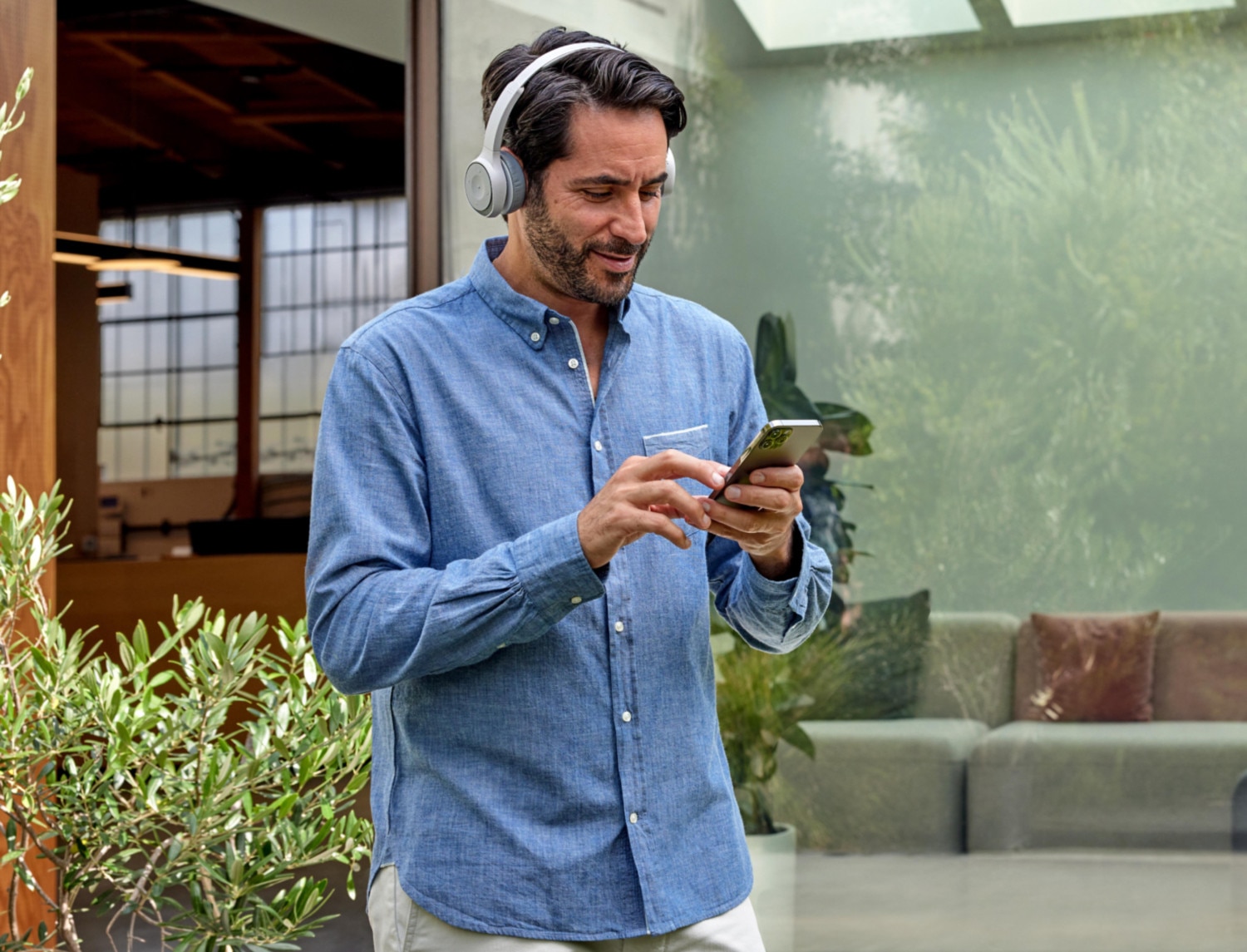 Powering the world's most influential brands.
T-Mobile

Nasdaq

Paychex

AT&T

Broadcom

Rent-A-Center
Market-leading, customer-loved.
Webex Calling is software that redefines the way I work. It has offered me a unique experience, it has boosted my success and production, it has helped me integrate better with my team.
I like this tool because it works in a flexible and fast secure way, with complete features and functions for collaboration. It allows me to communicate with my colleagues, clients, vendors and co-workers from anywhere and on any device.
For a company that has a lot of daily meetings with customers, partners, employees, etc, Webex Calling is a powerful tool to give us quick and easy access to anyone, anytime, securely.
Super easy to use from my desktop. I can call any of my contacts with a click of a button. It was easy to port from another digital calling platform.
See why customers prefer Webex Calling.
G2 compares Webex Calling against RingCentral and Mitel MiCloud Connect.
Performance and Reliability
**Source: G2
Get more from your phone system. A lot more.
Forget everything you know about phone systems: Meet Webex Calling.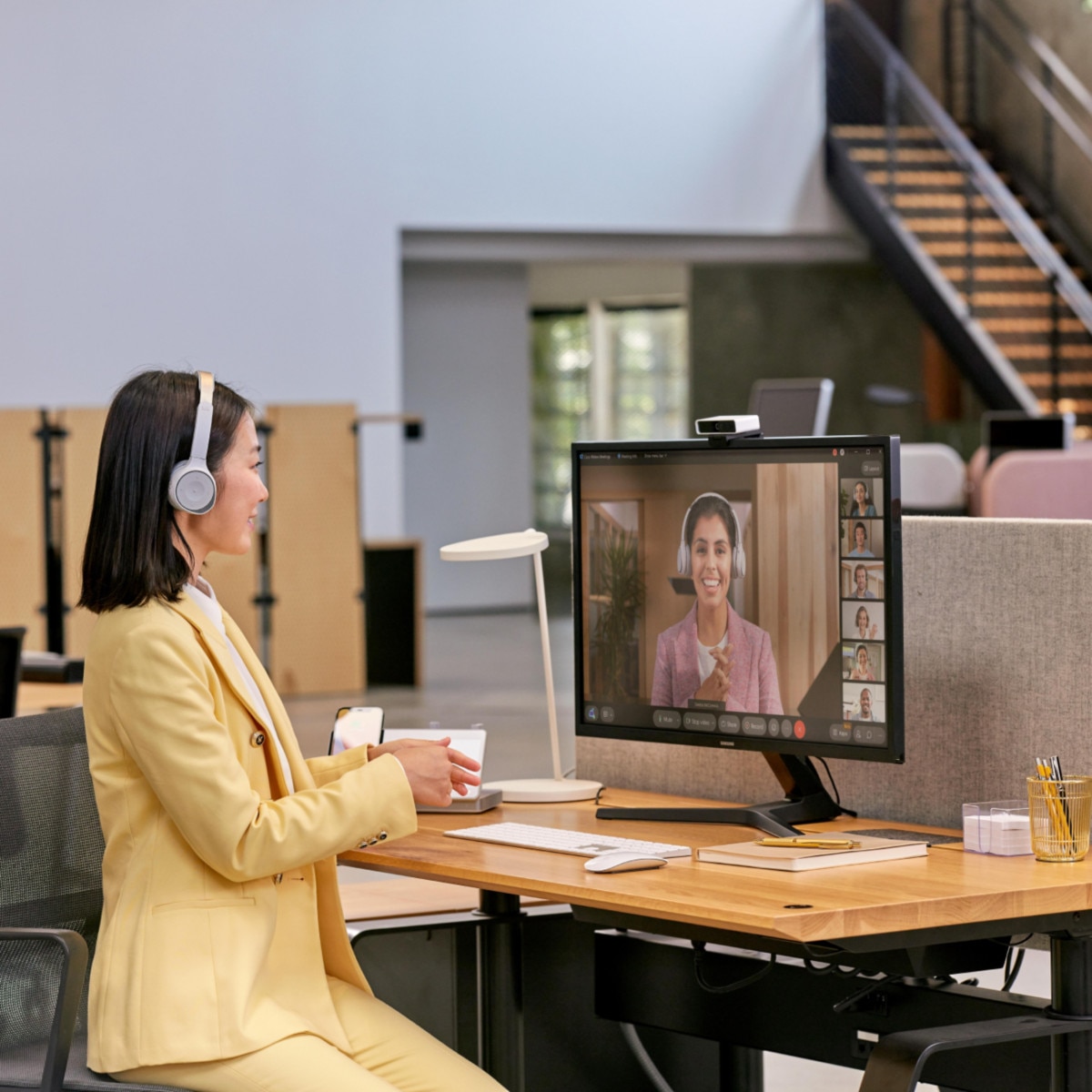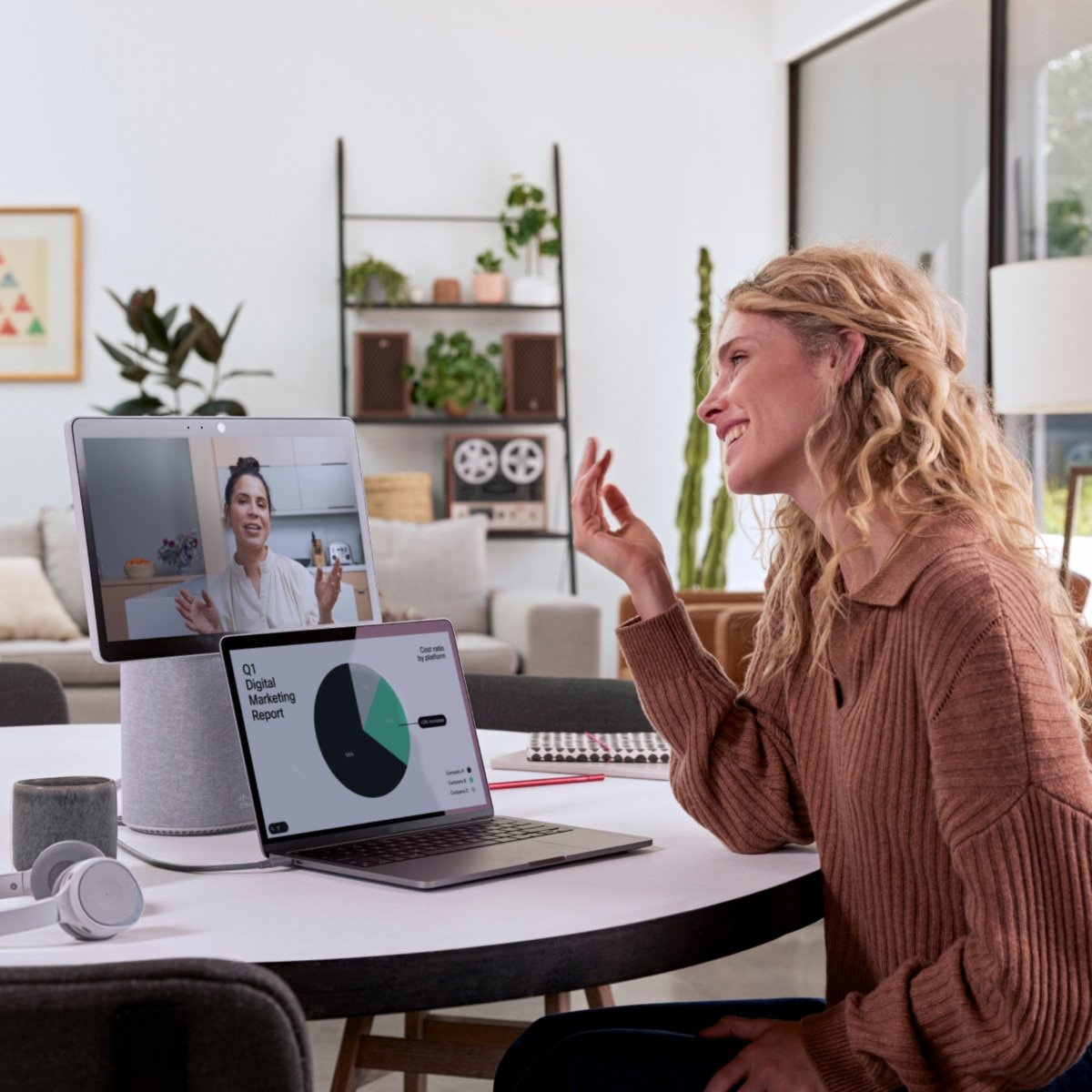 Say hello to your new business phone system, in the cloud.
Request a personalized demo, today!