Small Business
Make the right call. Choose Webex.
See why IDC named us a Leader for unified communications and collaboration ahead of Mitel and others.
See why more customers prefer Webex Calling.
TrustRadius compares Webex Calling against Mitel MiCloud Connect and RingCentral MVP.
**Scores out of 10, TrustRadius, as of January 12, 2022
Market-leading, customer-loved.
Webex Calling is software that redefines the way I work. It has offered me a unique experience, it has boosted my success and production, it has helped me integrate better with my team.
I like this tool because it works in a flexible and fast secure way, with complete features and functions for collaboration. It allows me to communicate with my colleagues, clients, vendors and co-workers from anywhere and on any device.
For a company that has a lot of daily meetings with customers, partners, employees, etc, Webex Calling is a powerful tool to give us quick and easy access to anyone, anytime, securely.
Super easy to use from my desktop. I can call any of my contacts with a click of a button. It was easy to port from another digital calling platform.
Get more from your phone system. A lot more.
Forget everything you know about phone systems: Meet Webex Calling.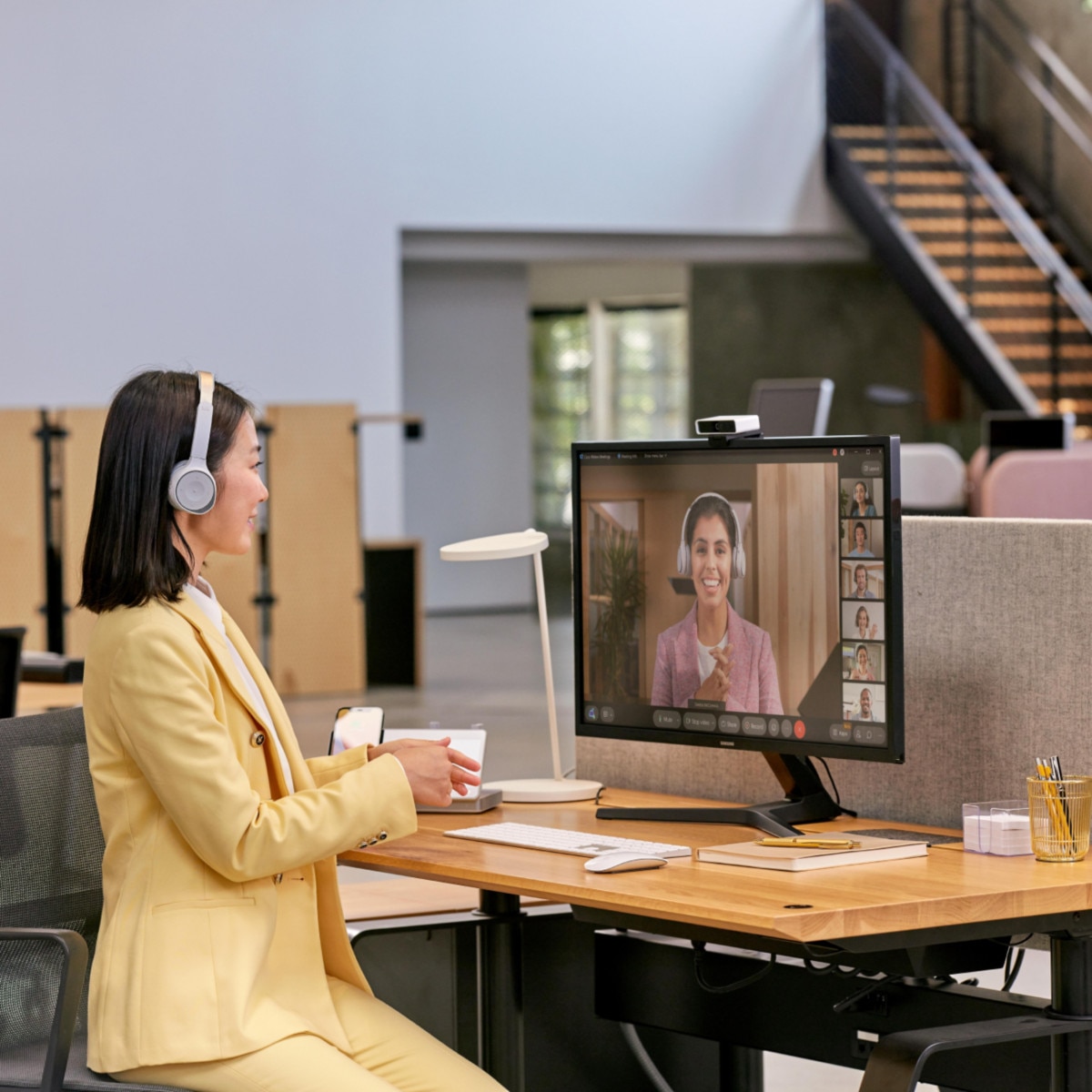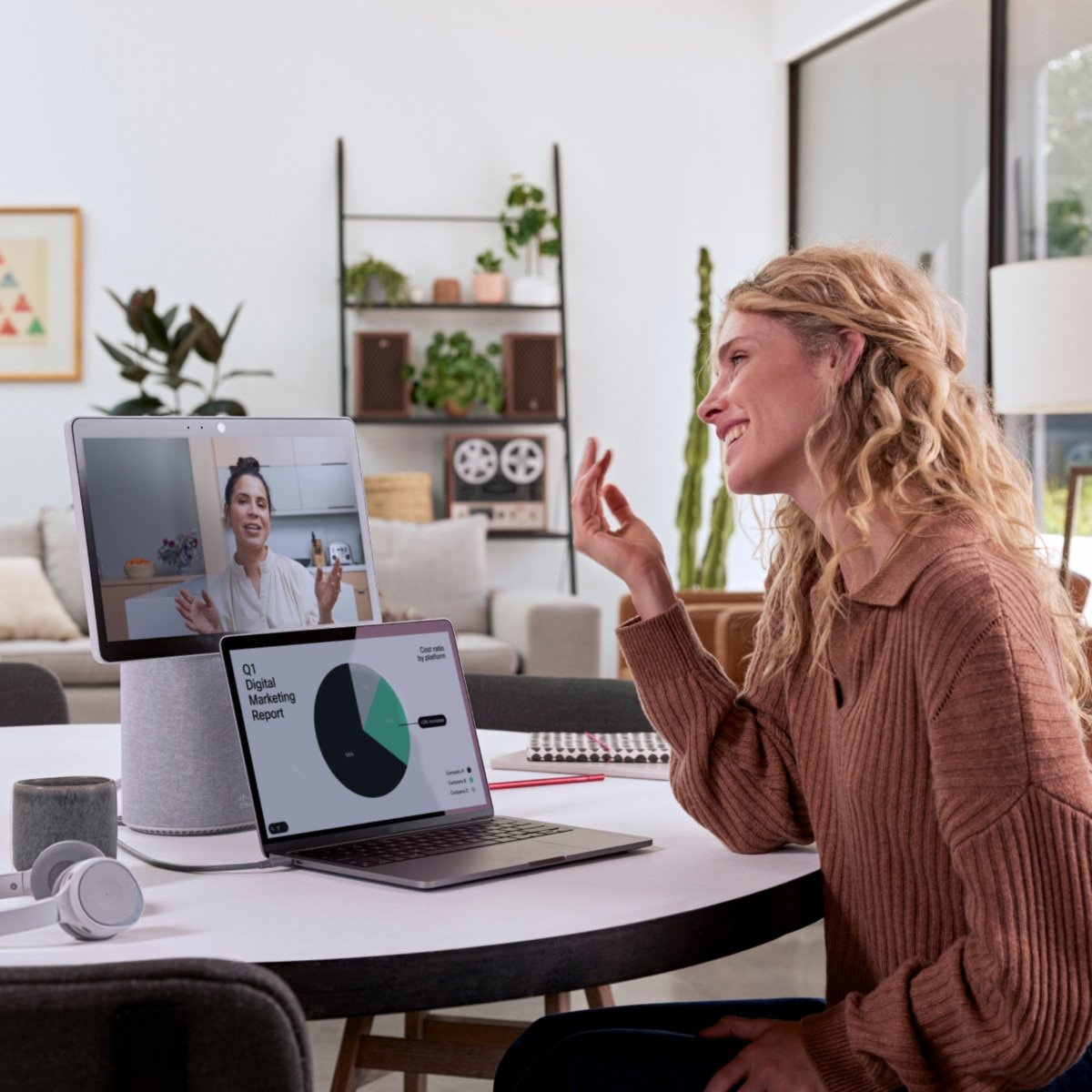 Move on from Mitel.
You can do better than a clunky Mitel phone system. Switch to cloud calling from Webex and get 6 months free—plus free setup from Webex*!
Contact us to take advantage of this special offer!
*This offer is only valid for Mitel customers switching to Webex named-user licenses of up to 1000 users. Plans must be purchased direct from Cisco by 11:59pm PST in the United States by July 30, 2022. When you buy a one-year or two-year contract, discounts will be applied for three months or six months, respectively, from the date of purchase, after which all rates will revert to full, regular pricing for the remainder of the contract term. Setup Assist requires a Cisco Calling Plan to be eligible. Discounts will not be applied to previous purchases and will not apply to product add-ons, hardware, or other services or products. This discount cannot be combined with other offers or discounts. Offer may be withdrawn at any time. Offer void where prohibited.