Webex Suite.
Integrated, effortless collaboration.
Meeting, messaging, calling, events, and more—all on one secure platform built for modern hybrid work.
The Total Economic Impact™ of Webex Suite unveils 204% ROI.
Webex Named a Leader in Collaborative Meetings by Omdia Universe
Maximize teamwork. Minimize costs. Discover the Webex Suite.
One suite of solutions for seamless collaboration
One seamless way to collaborate.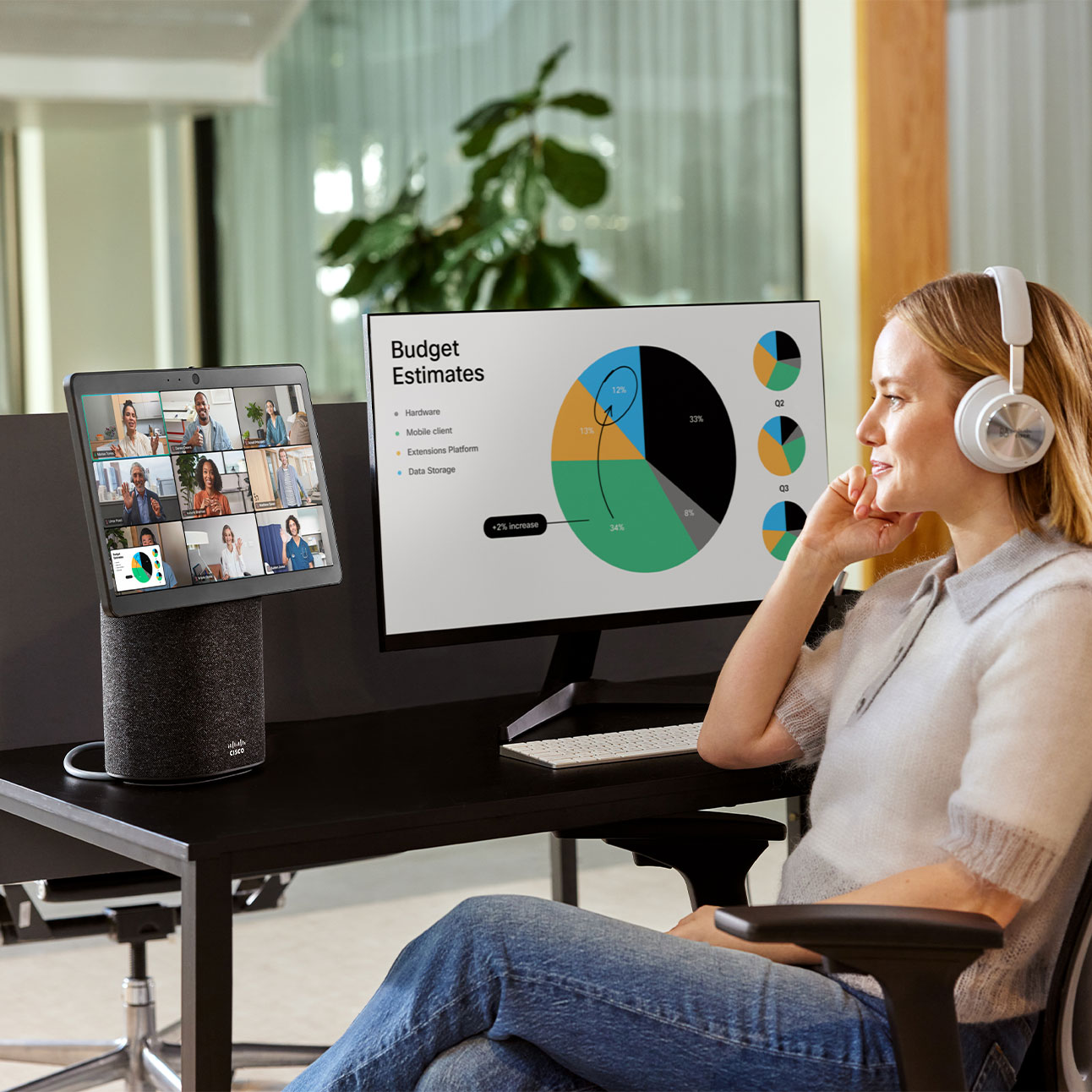 Comprehensive and flexible capabilities
Enjoy the flexibility to work from anywhere with unified, intuitive experiences across calling, meetings, messaging, and more—with people inside and outside your organization.
Learn More
Equitable and inclusive experiences
Bridge the gap between office and remote workers, remove language barriers, and overcome time zone differences with innovative collaboration features.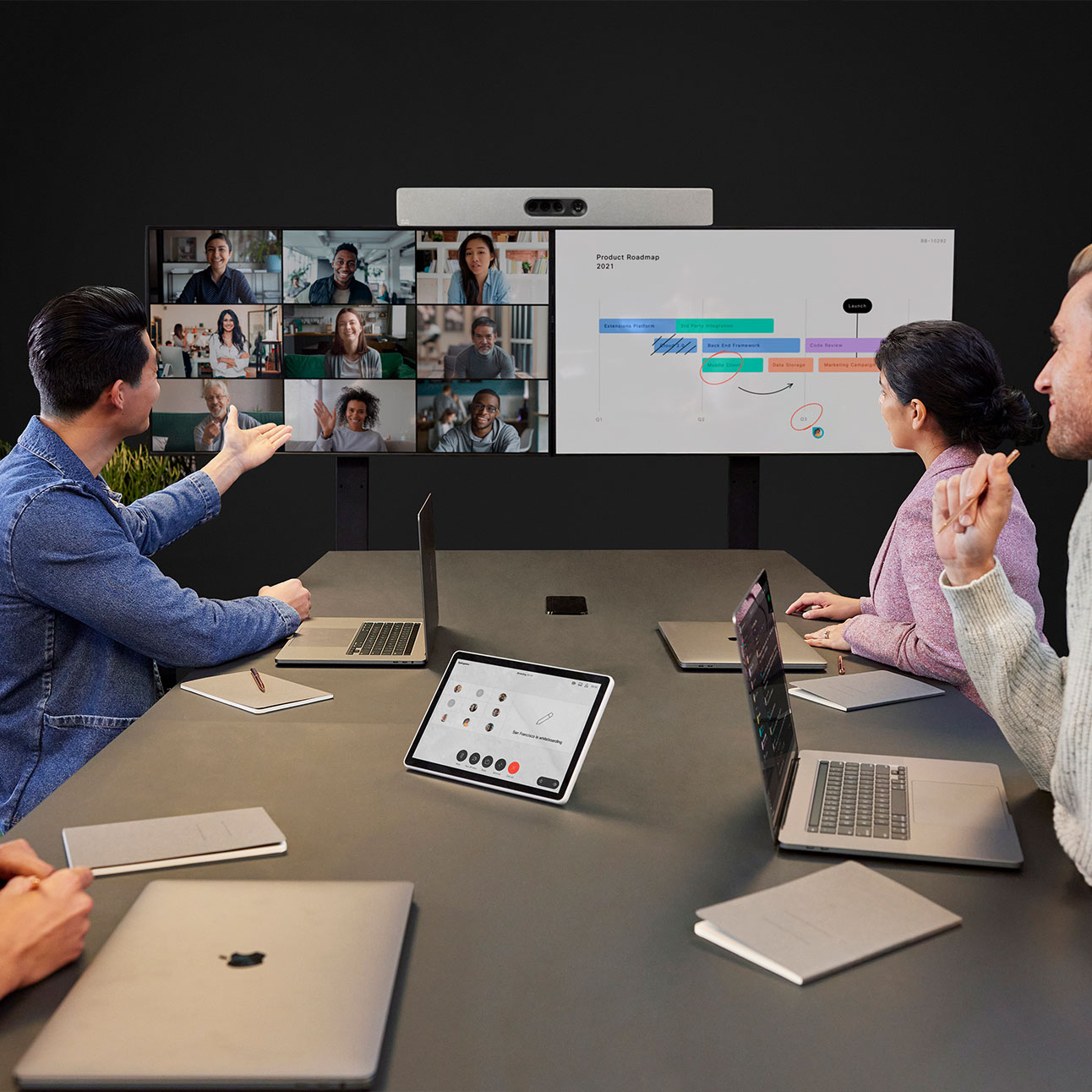 Lower TCO and optimized ROI
Replace multiple vendors with a single, unified platform. Maximize your investment in other tools with seamless integrations, interoperability, and extensibility.
Security built in, not bolted on
Protect your teams' data and privacy with enterprise-grade security built in from the ground up.
Industry-leading AI
Get integrated intelligence across meetings, messaging, events, and more to keep teams focused and engaged.
Easy management
Orchestrate your entire organization with single-pane-of-glass management across all users, security, and devices.
95% of Fortune 500
companies trust
Webex.
Plus, the world's most influential brands of all sizes.

Webex powers the McLaren Formula 1 Team
See how Webex is joining forces with McLaren to deliver unmatched, immersive racing experiences.
Watch Now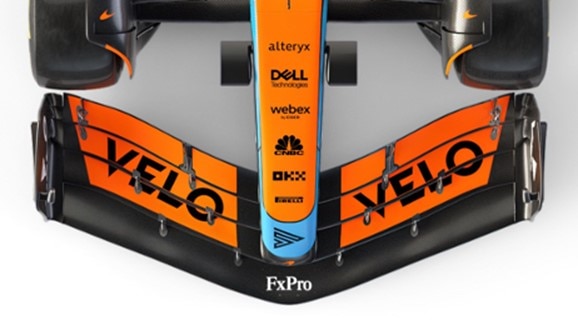 Work with the
tools you love.
Webex integrates seamlessly into 100+
industry-leading apps.
Salesforce

Google

Microsoft

Box
Salesforce

Google

Microsoft

Box
Salesforce

Google

Microsoft
Salesforce

Google

Microsoft

Box
Salesforce

Google

Microsoft

Box
Salesforce

Google

Microsoft
Salesforce

Google

Microsoft

Box
Salesforce

Google

Microsoft

Box
Salesforce

Google

Microsoft

Twitter

Slack

Appspace

Twitter

Slack

Appspace

Twitter

Slack

Appspace

Twitter

Slack

Appspace

Twitter

Slack

Appspace

Twitter

Slack

Appspace

Twitter

Slack

Appspace

Twitter

Slack

Appspace

Twitter

Slack

Appspace

Vbrick

ADP

ACTextBot

Vbrick

ADP

ACTextBot

Vbrick

ADP

ACTextBot

Vbrick

ADP

ACTextBot

Vbrick

ADP

ACTextBot

Vbrick

ADP

ACTextBot

Vbrick

ADP

ACTextBot

Vbrick

ADP

ACTextBot

Vbrick

ADP

ACTextBot