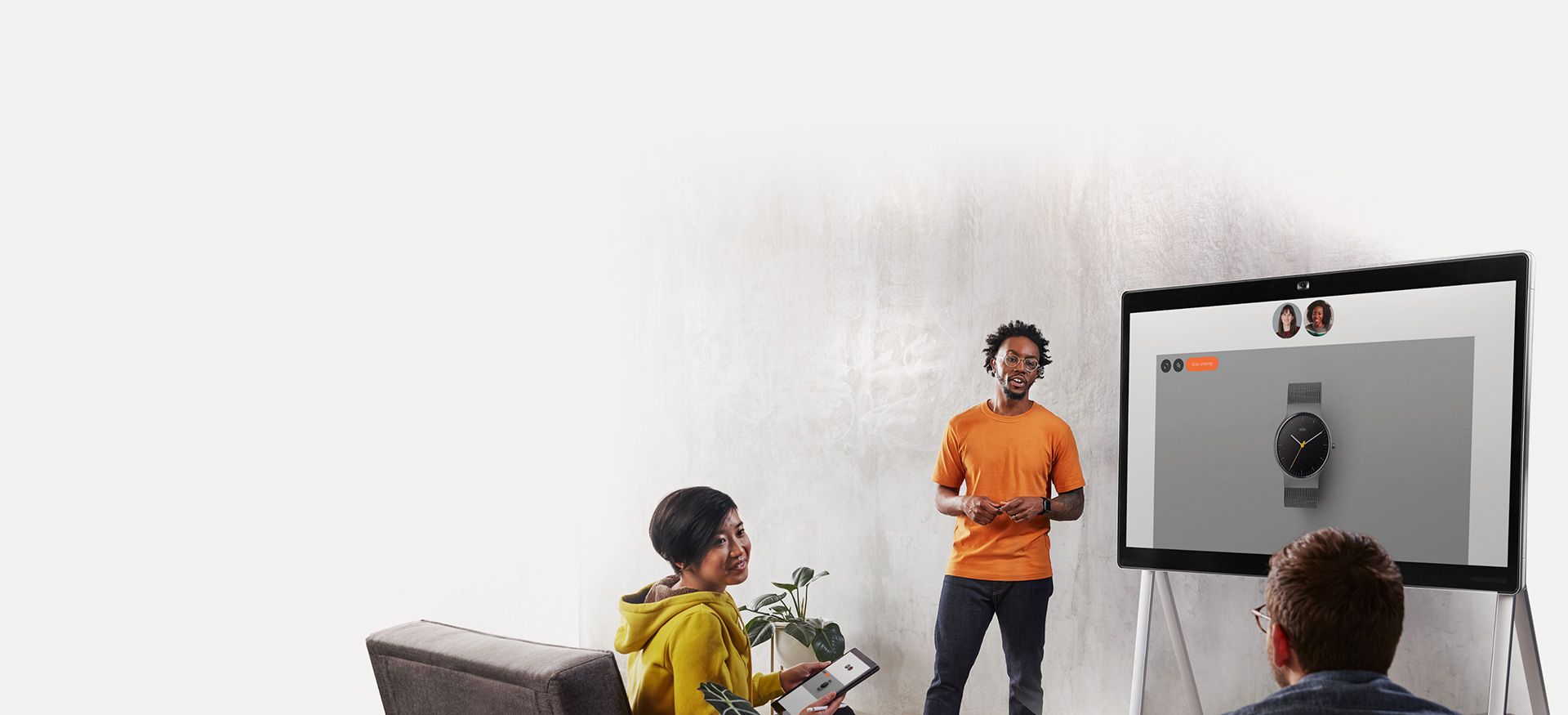 Cisco Webex Devices
Designed for the way you work.
Webex Devices help your team communicate clearly and create together in real time. It's team collaboration without interruption, just inspiration.
Meet Webex Devices.
Get the most out of Cisco Webex Meetings and Cisco Webex Teams with tools designed for better team collaboration.
Pininfarina uses Webex to stay ahead of the curve.
Italian company Pininfarina designs spaces and transportation systems as well as cars, using Webex Boards to share sketches and keep an eye on the big picture.